Wilderness Leadership Course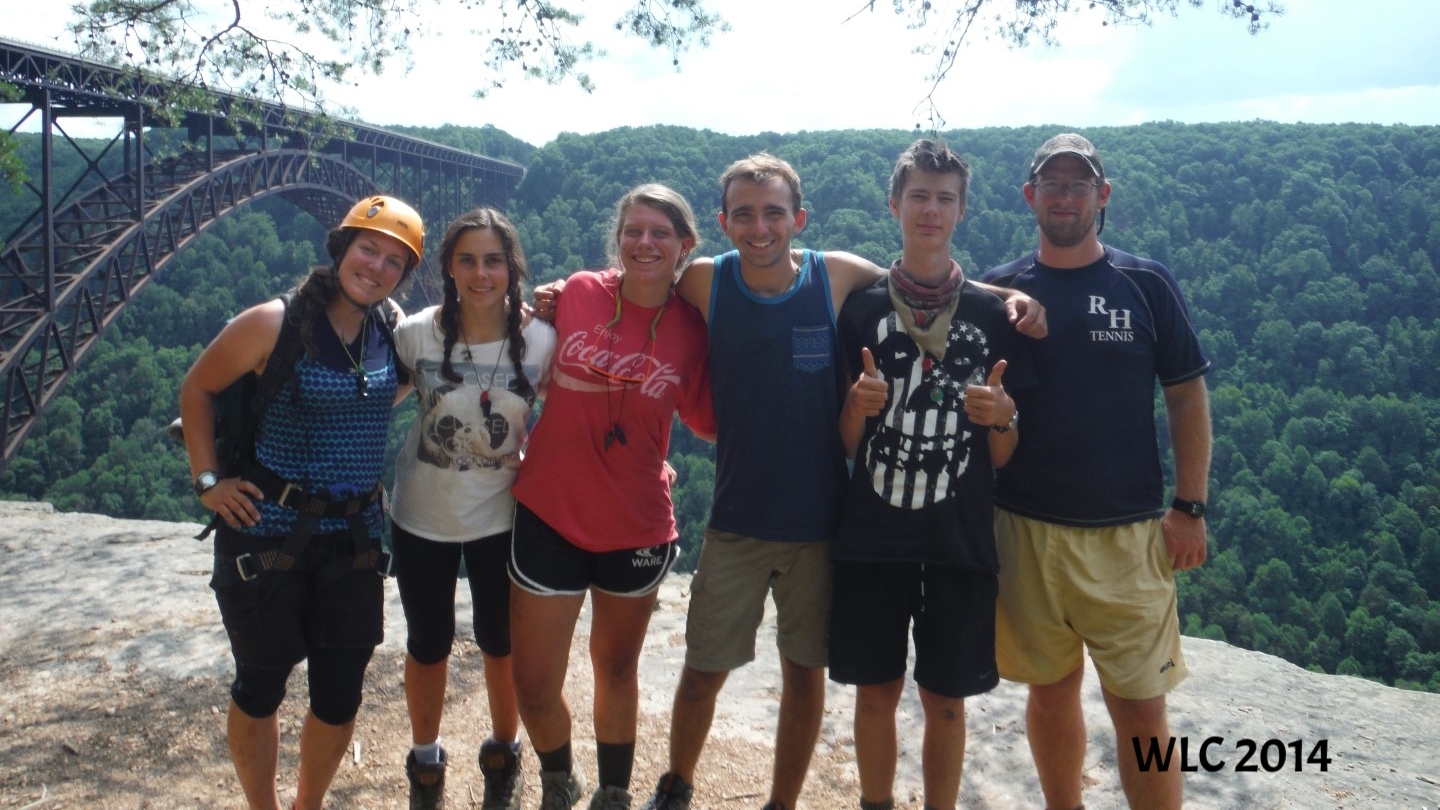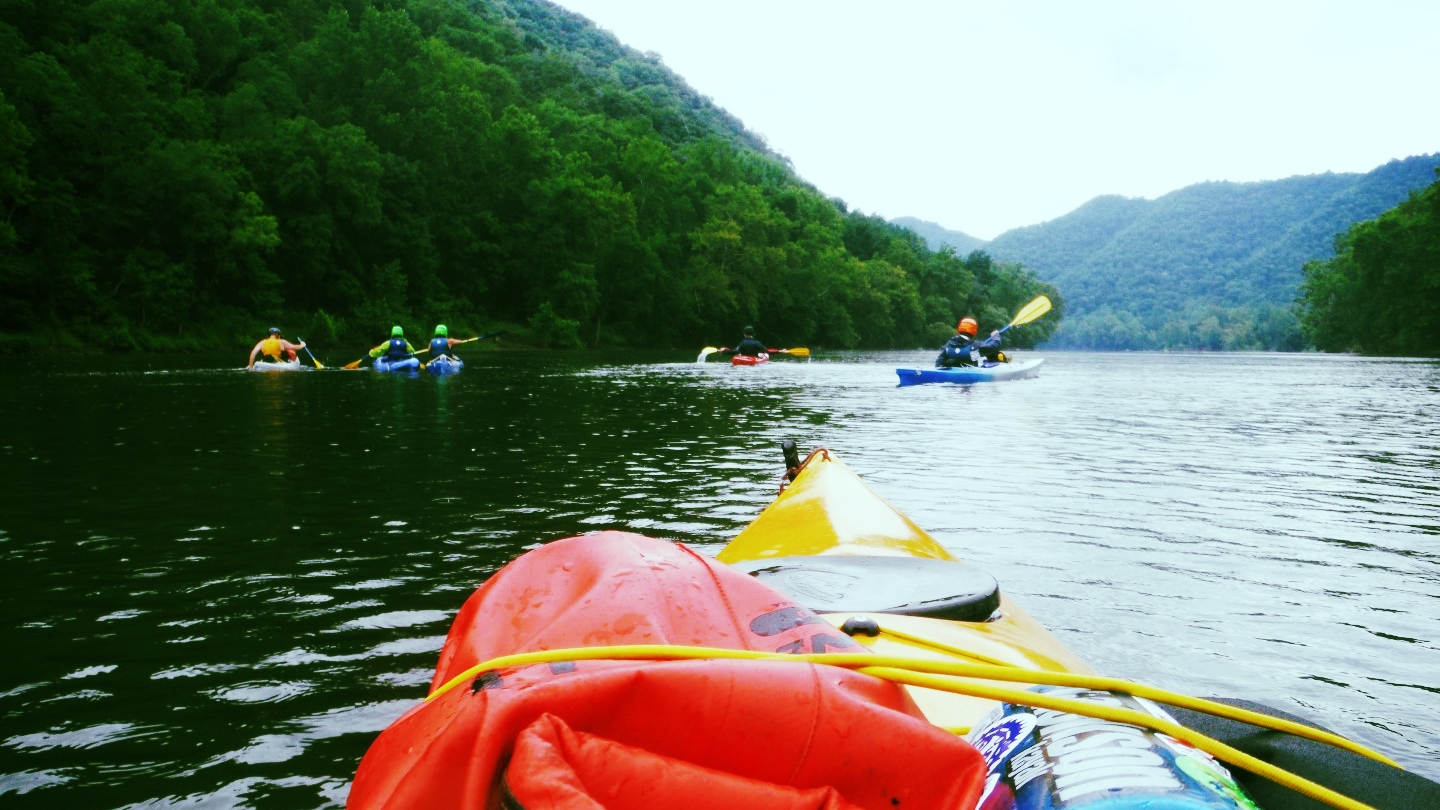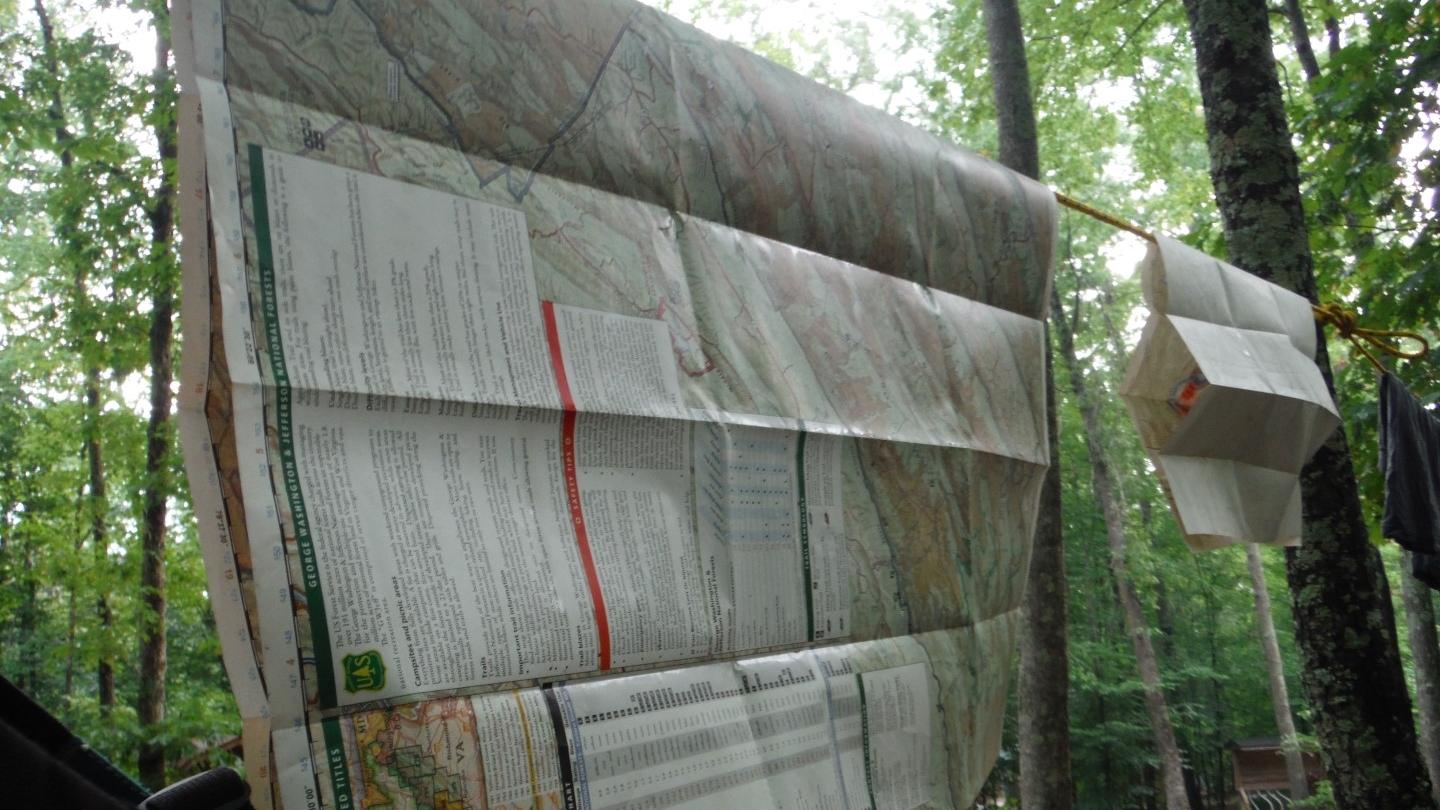 21 amazing days of outdoor leadership training. You will gain in-depth experience in back country camping, hiking, biking, climbing, paddling, and you'll have the chance to lead your group in the trip of a lifetime.
Designed for experienced adventurers age 14-17, this is the ultimate WAEL trip. Confidence with camping and a genuine desire to grow as a leader encouraged.
Just like on all Wilderness Adventure trips, the Wilderness Leadership Course (WLC) is a fully outdoor experience. You will camp in backpacking tents, cook backpacker meals on Whisperlite stoves, and share the accomplishments of the day with your group and leaders by the fire each night.
On this epic trip, however, you will find yourself exercising leadership techniques and achieving group goals in every activity we have to offer. Your leaders are specially chosen months in advance to plan and prepare your trip. As well as being the best on our staff, your leaders and activity instructors are some of the best trained, experienced, and personable guides in the industry. For this prestigious trip each staff member you encounter strives to foster your individual growth through engaging instruction, thorough discussions, and one-on-one feed-back.
The WLC begins on Base Camp with a thorough introduction to group dynamics, leadership styles, and Wilderness Adventure style back country camping, as well as a comprehensive kayak class, roll clinic and belay training. The group, comprised of up to 12 students, 1 female leader and 1 male leader, then venture off-site to immersion in the wilderness of the Blue Ridge region of the Appalachian mountains, The New River Valley, and New River Gorge where you will backpack, bike, paddle, and climb.
The next phase of the WLC encompasses multiple days and many miles of classic Blue Ridge hiking and single track mountain biking. You'll master efficiently packing your back pack, setting camp, and cooking back-country recipes (yes, REAL food) as you also learn map and compass orienteering skills, Leave No Trace Ethics, basic wilderness first aid, bicycle maintenance, trail etiquette, and begin to practice group management and leadership techniques.
The third phase begins as your group creates the meal plans for the rest of the trip and begin to take over leading the group. Each day there will be two "Leaders of the Day(LODs)." When you are an LOD, together with your co-LOD, you will be responsible for organizing, encouraging and guiding the group through the days scheduled activities. This phase begins as early as the group is ready and usually coincides with the river portion of the trip.
On the river, you will have leaders and guides present for instruction and safety however you as LODs will be responsible for managing your group's completion of a Swift Water Rescue clinic at McCoy Falls, an exciting day whitewater kayaking from Ripplemead to Bluff City, a quick portage over to Glen Lynn, a day of climbing at Bozoo in West Virginia.
The final phase of the WLC will test everything you have learned and practiced throughout your trip to culminate in the New River Gorge in West Virginia, an area steeped in history and full to the brim with adventure at every level. At the Gorge you will have access to hundreds of climbs, miles and miles of single track, and relish the pure joy of an adventurer's lifestyle in one of the most revered landscapes in America.
You will join West Virginia rafting and kayaking guides in a thrilling day of whitewater kayaking on the Upper New River Gorge on class II and III rapids. Then, your group will celebrate one last adventure with an exhilarating rafting trip down the class IV and V rapids of the Lower New River Gorge.
Finally, you'll return to Base Camp, invigorated, exhausted, inspired, and experienced Wilderness Leaders where you'll enjoy a Friday full of WA's traditional festivities: the 900' Zip Line, Spaghetti Dinner, Closing Campfire, and the WAlympics for all groups!
Just like all of our trips at Wilderness Adventure we provide all of the gear needed for the trip. For WLC we provide backpacks, sleeping bags, tents, cook gear, and all of the activity gear needed. You can check out our Packing List for more information about what you might need to bring to camp. For the WLC trip we would additionally recommend a climbing harness, helmet, and kayaking nose plugs.
2017 WLC Dates
June 25 - July 15
Ages 14-17
Tuition: $2,825